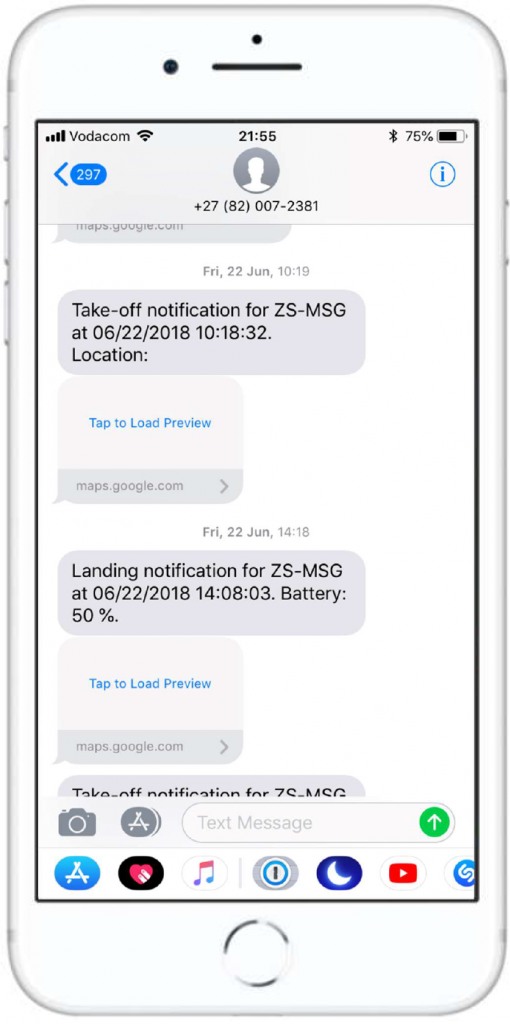 Welcome to Beegle Trackers
We design and manufacture innovative Iridium-based satellite trackers for General Aviation and Wildlife. This allows uninterrupted tracking across the entire surface of the earth, and data can be viewed on our tracking portal anywhere, any time.
Our web portal provides an easy to use ETA calculator – just click on the destination and it is automatically calculated.
Generate reports for all flights.
Our system provides automatic take-off and landing notifications, as well as many other critical notifications you cannot afford to miss.
In addition to SMS notifications, an email is also sent. This ensures the message gets through to the right people.

Learn a little more about Beegle
We design and manufacture Iridium-based satellite tracking devices for aircraft flight following for General Aviation, meaning you are tracked no matter where you fly.
Our vision here at Beegle trackers is to provide technology for aviation enthusiasts and professionals. Tech that is easy to use and that keeps you safe!